THE BEST OF DERMATOLOGY
FOR SUPERIOR SOLUTIONS
---
Founders
The founders of EXDER, all with a pharmaceutical background and pioneers in the field of cosmeceuticals, assembled a committee of dermatology experts, internationally recognized by their peers.
The scientific approach
EXDER's dermatologists work to provide extremely reliable solutions which are perfectly tailored to the needs of skin and hair. Their main goal is to target the right cells and reach them in order to repair, awaken and revive them. Selecting active ingredients and levering their synergistic effects is paramount. Each product can be used on its own or as part of a 24-hour programme whose effectiveness can be increased by combining formulas.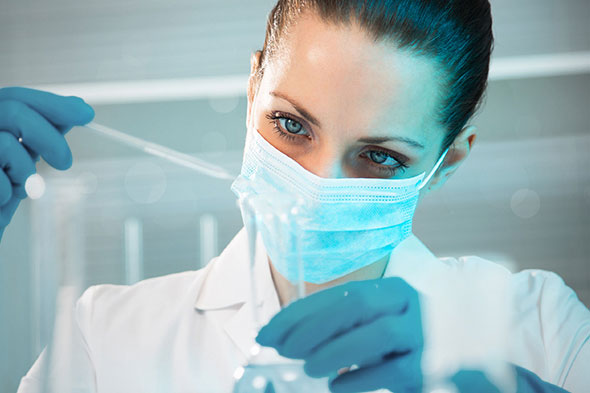 Targeting the right cells and reaching them to repair, awaken and revive them…
Clinical evaluations and proven results
EXDER treatments are based on a thorough understanding of skin homoeostasis. This know-how helps design potent treatments.
Our dermatologists formulate our products using innovative active ingredients and call upon experts from all over the world to carry out clinical trials in dermatological centres located in various countries.
Each product is covered by a development charter certifying its quality and undergoes a battery of stringent tests to prove its safety and effectiveness.
Our partners
EXDER works side-by-side with healthcare professionals: pharmacists, dermatologists and general practitioners who provide products to treat skin problems or along with medical prescriptions.
---
UNIVERSAL COSMECEUTICAL OF THE FUTURE
---
Cosmeceuticals are all about leveraging the most effective ingredients at the optimal dose.
EXDER's dermatologists, working on the cutting edge of science and constantly on the watch for scientific discoveries, design original combinations from the newest and most potent active ingredients. Some of these combinations are patented.
EXDER specialises in the use of peptides — chains of amino acids which are essential to life and are found in DNA and all our cells.
EXDER cosmeceuticals are formulated from exceptional vitamin-peptide complexes capable of penetrating the skin's electrochemical defenses.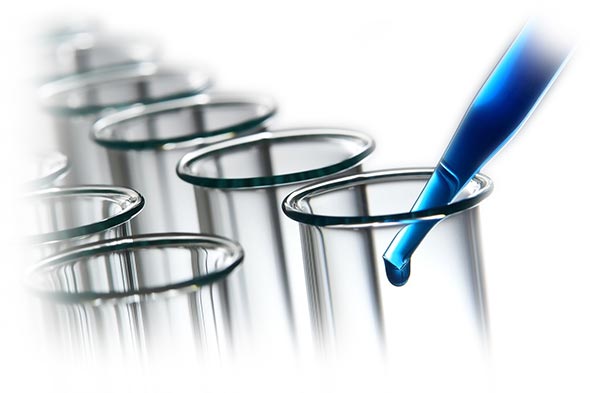 ---
ARE THE EXDER PRODUCTS
RIGHT FOR YOU ?
---
---
These products are designed for anyone looking for a solution to skin or hair problems.
.
For all skin types, whatever their ethnic origins
---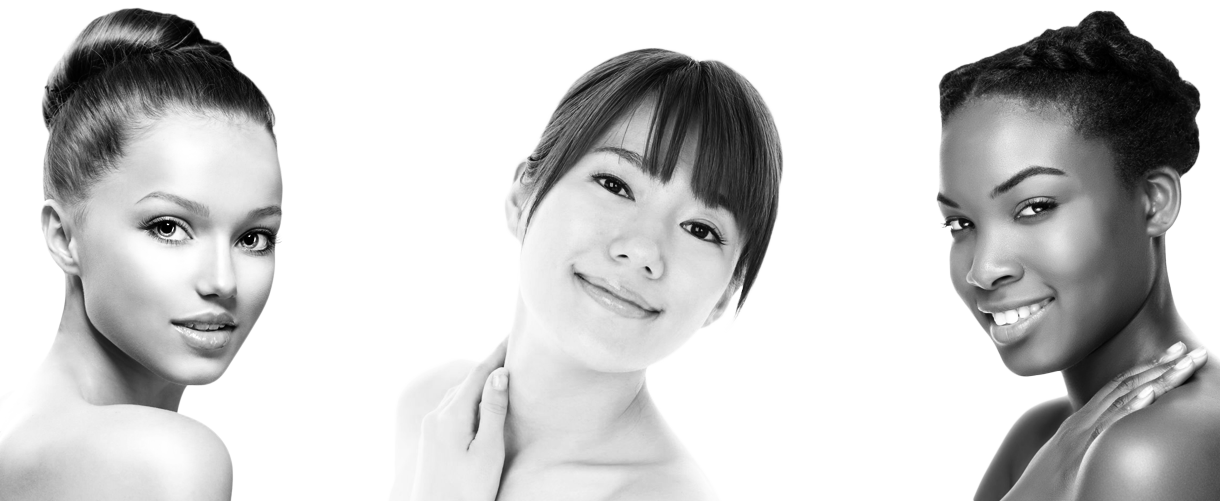 AN INTERNATIONAL
VISION
---
EXDER, founded and based in Paris, is working to establish an active presence all over the world. Our products are designed and made in France. EXDER wants to care for all types of skins, regardless of their ethnic origins.
---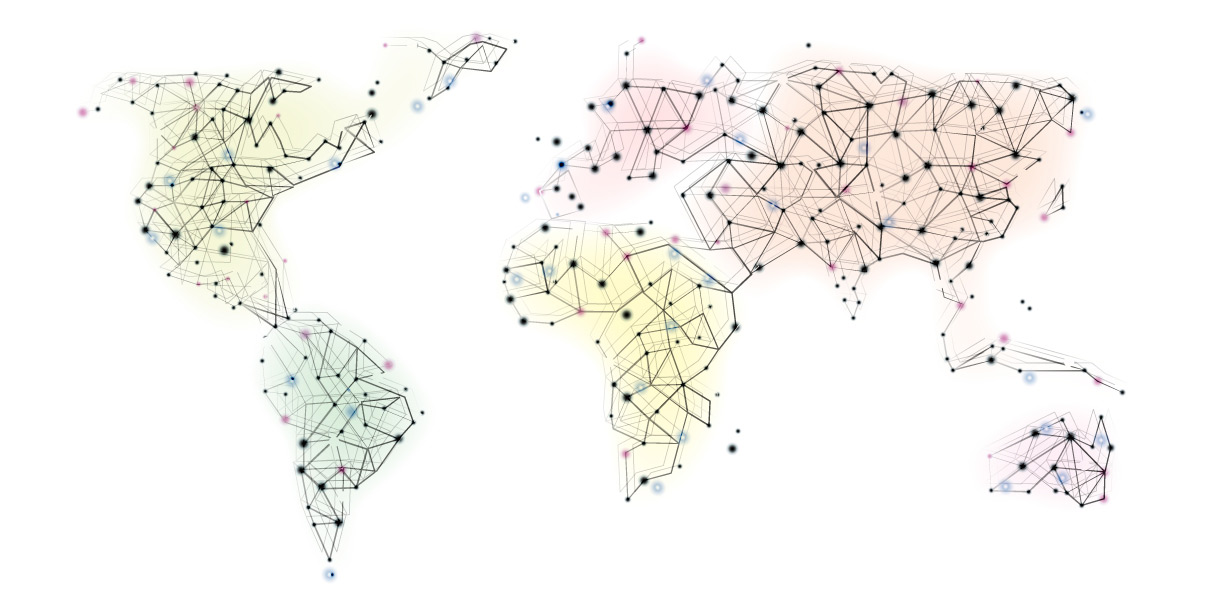 Your skin is a living structure and our job is to understand it
---