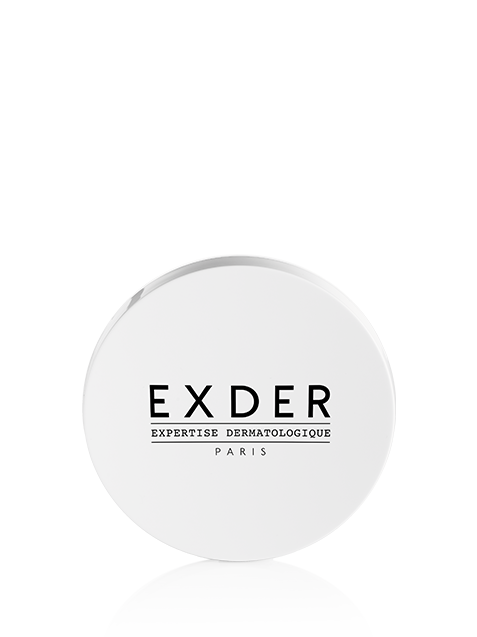 ---
Dermatologically tested.
Parabens free.
Not tested on animals.
Les références de ce soin en pharmacie : CODE ACL
BROWN SPOTS 
---
HYPERPIGMENTATION, PIGMENTATION CHANGES
---

---
SPF50+ (UVA) tinted lightening compact
---
---
make-up box with mirror and sponge
Corrects the skin's tone and helps reduce pigmentation. Protects against UV. Prevents the appearance of brown spots. Covers pigmentation defects
---
---
This product acts on the various factors behind pigmentation disorders as well as correcting the tint of the skin. Its active ingredients are known for inhibiting pigmentation, reducing the appearance of brown spots and stimulating the skin's natural defences against UV radiation. Its combination of sunscreens offers very high protection against UV radiation. Water- and sweat-resistant.
Apply every morning on a clean and dry face, neck and chest area. Avoid the eye area. A 24-hour cellular programme of IPSYS treatments is more effective against pigmentation defects by taking a holistic approach to your brown spots and evening out your skin colour.
Avoid direct sun exposure to avoid pigmentation spots.
For all types of brown spots. Light beige shade.
THE IPSYS Wh PROGRAMME FOR A PERFECT SKIN
---